You've invested a lot of time and money into your product. From applying quality standards and operational efficiencies to designing eye-catching packaging, you've dedicated countless hours and resources to ensure your product gets to its destination intact.
However, something as simple as packaging tape failure or unsecured carton seals can render all your hard work useless. This can lead to production inefficiencies, product damage, theft, and more.
While Carton Sealing Tape is both the best and most economical way to seal cartons, it is important to understand that not all packaging tapes or applications work the same. That's why it's important to consider the types of tape and application methods when selecting a tape for the job.
Pyramid Packaging will help you determine your best solution for carton sealing tape – whether a manual or automated application of a pressure-sensitive, water-activated, or strapping tape.
---
Technical Data Sheets:
---
Carton Sealing Tape
Manual Hand-Held Stock Carton Sealing Tape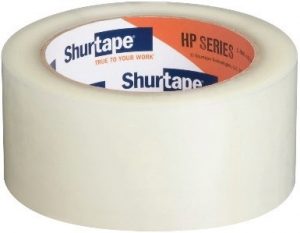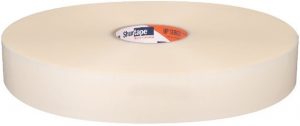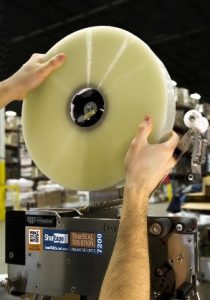 Automated Machine Stock Carton Sealing Tape
Manual/Automated Machine Custom Carton Sealing Tape